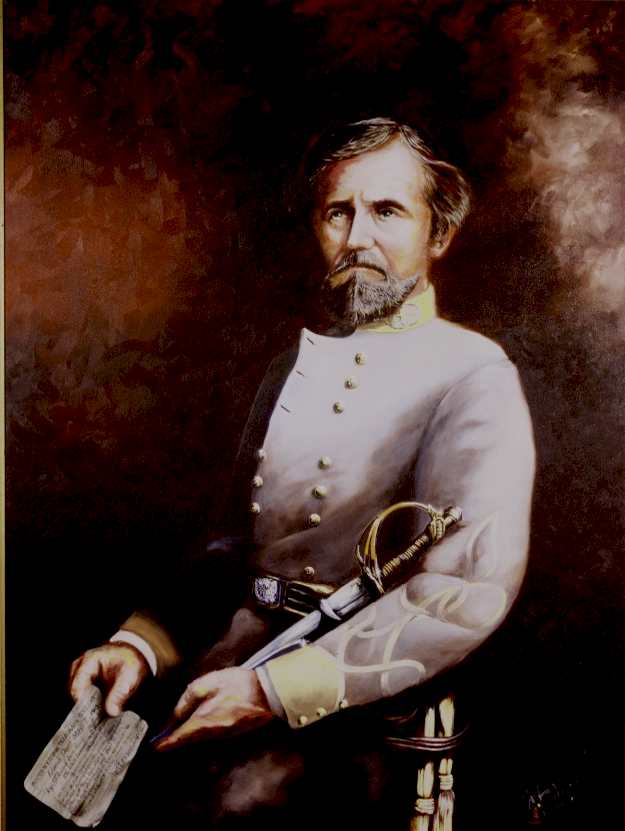 Lt. General John C. Pemberton

painted by Jerry McWilliams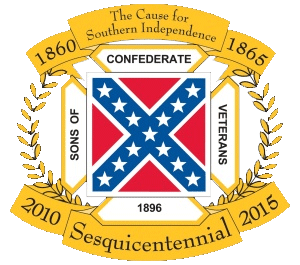 For Room Reservations you must call and ask for

"SCV Reunion Rate" when making reservations.

Hampton Inn Suites and Quality Inn Suites are now 

BOOKED UP - NO VACANCIES LEFT!

Please see other Hotels listed on Website for reservations

*** The deadline to block rooms at the Fairfield Inn and get the low rate has passed, but anyone desiring a room can get a 10% discount - Rooms at $99.00 a night.  Those already registered there will still get the $65.00 rate since they registered early.

Vendors Are Closed!!  Contact Committee Chairman for Special Considerations!!

Contact Information:

Alan Palmer, Committee Chairman – 662-719-9312 or cptalan61@yahoo.com

Andrew McCaskill, Committee Treasurer – andrewomccaskill@yahoo.com

Sponsored by the

Lt. General John C. Pemberton Camp # 1354 - Vicksburg, MS

Supported by the Mississippi Division, SCV

Home of the 2013 General Reunion of the Sons of Confederate Veterans

July 17-20, 2013

Host Hotel Information

       (Host Hotel; $119.00 a night)

        - Must call to get SCV Rate

       (Co-Host Hotel $64.00 a night;

         shares parking with the Hampton 

         Inn and Suites)

         - Must call to get SCV Rate

Other Recommended Hotels

Schedule / Registration Forms

Other Links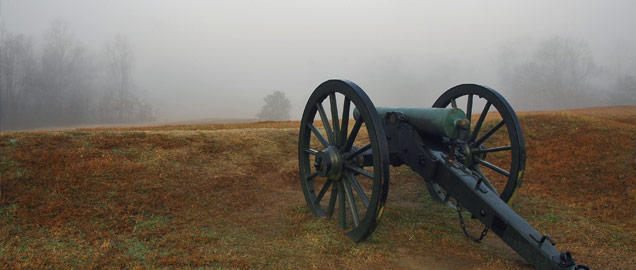 Video provided by the Vicksburg Convention and Visitor's Bureau

Vicksburg

Old Courthouse Museum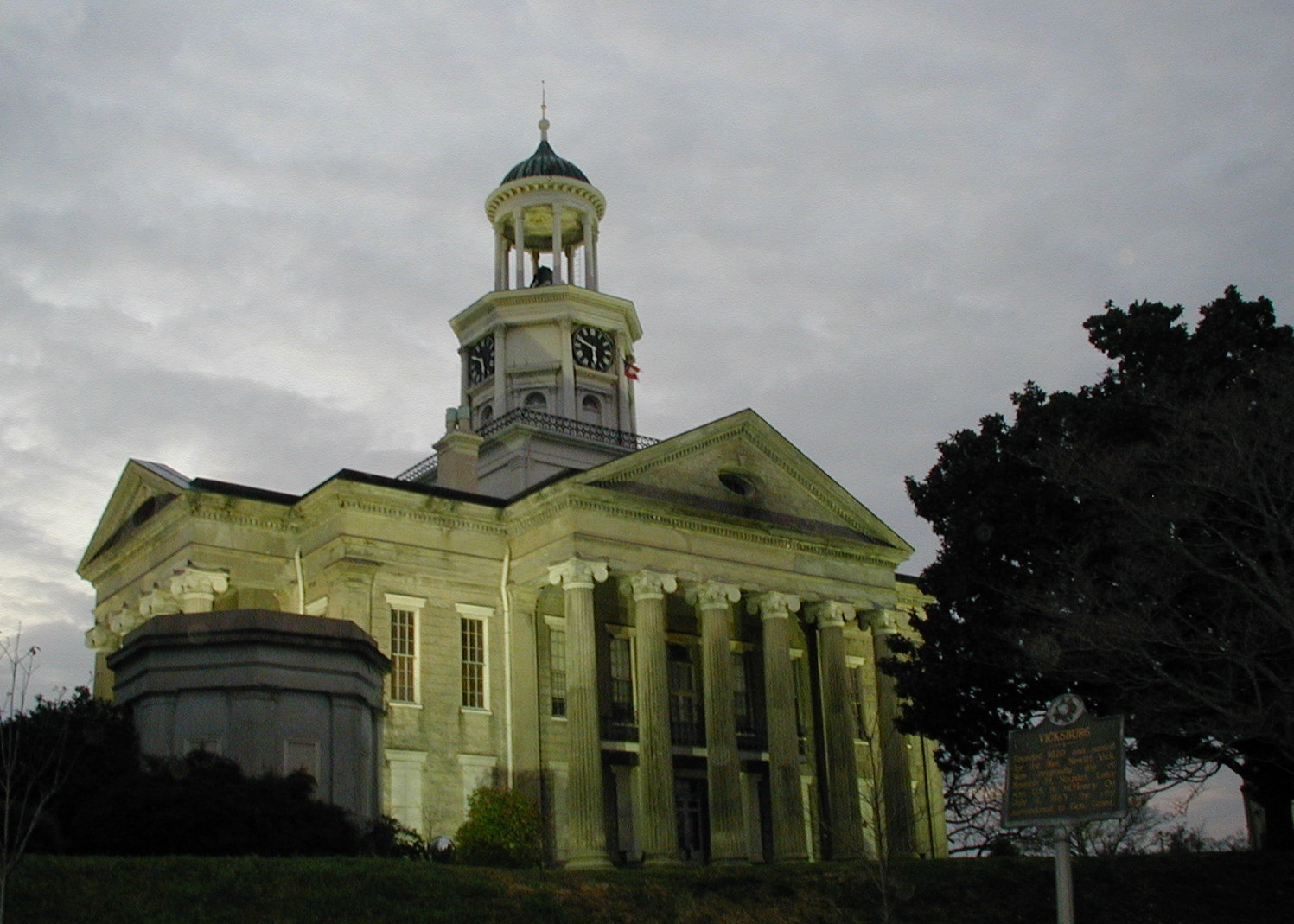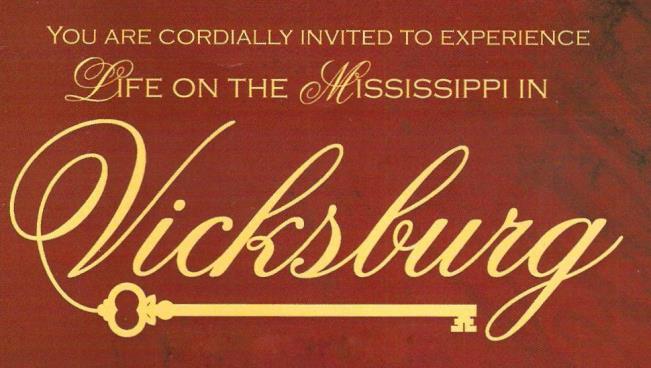 "The Gibraltar of the Confederacy"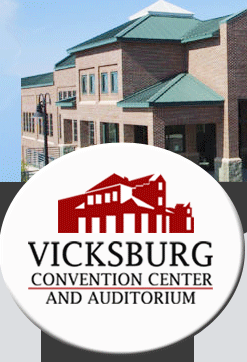 Vicksburg Convention Center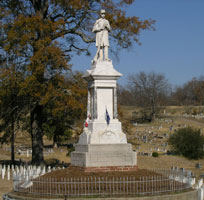 Soldiers' Rest at

Cedar Hill Cemetery - resting place of 5,000 Confederate Soldiers killed during the Siege